As a professional organization, The Royal Researchers respects personal information that is entrusted to us. Information gathered on our essay writers and clients are used only to improve our service delivery and provide support to our customers. Therefore, we do not disclose or share any personal information with third parties.
The company take confidentiality very seriously and understand the importance of intellectual property, business data or personal data placed in our hands.
We use your information in these ways:
[check_list]
Replying back to requests, questions, or complaints
To inform you about specific changes that occur on our site, including changes in our prices, policies and terms of use
To supply services, you need
Internal record keeping, market research, billing, and accounting purposes
To make our Website content better
To change the design or layout of our website to better fit customer writing needs
[/check_list]
Essays quality control
Our primary objective in collecting personal information is to provide our customers with a friendly, customized, and efficient experience. As a result, we only collect personal information that is relevant to the purpose of our website. Additionally, we do not process this information in a way that is incompatible with the purpose for which it has been collected or subsequently authorized by you.
Secure writing process: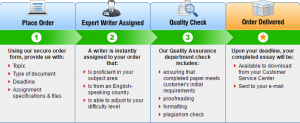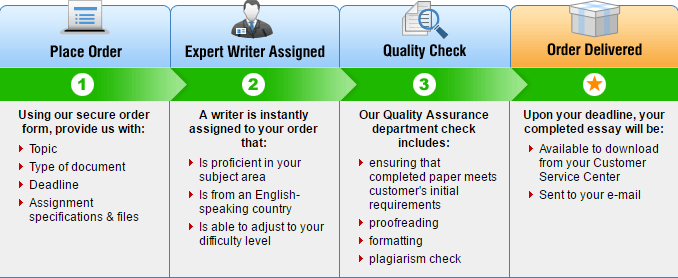 May be you do not have sufficient experience in completing an academic assignment, thus you may wish to hire professional researchers to do the job. Royalresearchers.com would offer you an excellent jump start for your studies and serve as guide for your future assignments. If you want to achieve higher grades or you are not sure of generating an extremely relevant paper on your own, obtaining a well-crafted assignment from us might be the finest solution for you.
However, after receiving the completed assignment, make sure that you go through the final paper. In case of any concerns, do not hesitate to contact us. If you require any adjustments, feel free to set the order on revision. After all, it is our job to offer you the finest results.
However, please, note that free revision request are allowed only within 15 days after the expiry of the order deadline, without the change of the initial order instructions. Exception is 30+ paged assignments which can be revised within 30 days after the deadline.
[button link="https://royalresearchers.com/our-services/" class="btn_green"]VIEW ALL SERVICES[/button]
Additionally, your money is always safe. If our products are unsatisfactory and you have all the evidence, we will be glad to refund you money. Within 15 days after the due date, you can request for a refund if you strongly believe that the paper was plagiarized or the writer did not follow the instructions.
The payments department processes all refund applications within 5 business days. In case of plagiarism claims. you will need to upload a plagiarism report to prove your case. The quality assurance will take up the matter and get back to you within the shortest time possible.
SOURCE: WWW.ROYALRESEARCHERS.COM
Havent found the Essay You Want?
We Can Help
The Essay is Written From Scratch for You
ORDER AN ESSAY WRITTEN FROM SCRATCH at : https://royalresearchers.com/